Figure and Portrait Drawing
with Andy Jordan
Thursdays 6:15 – 8:45 pm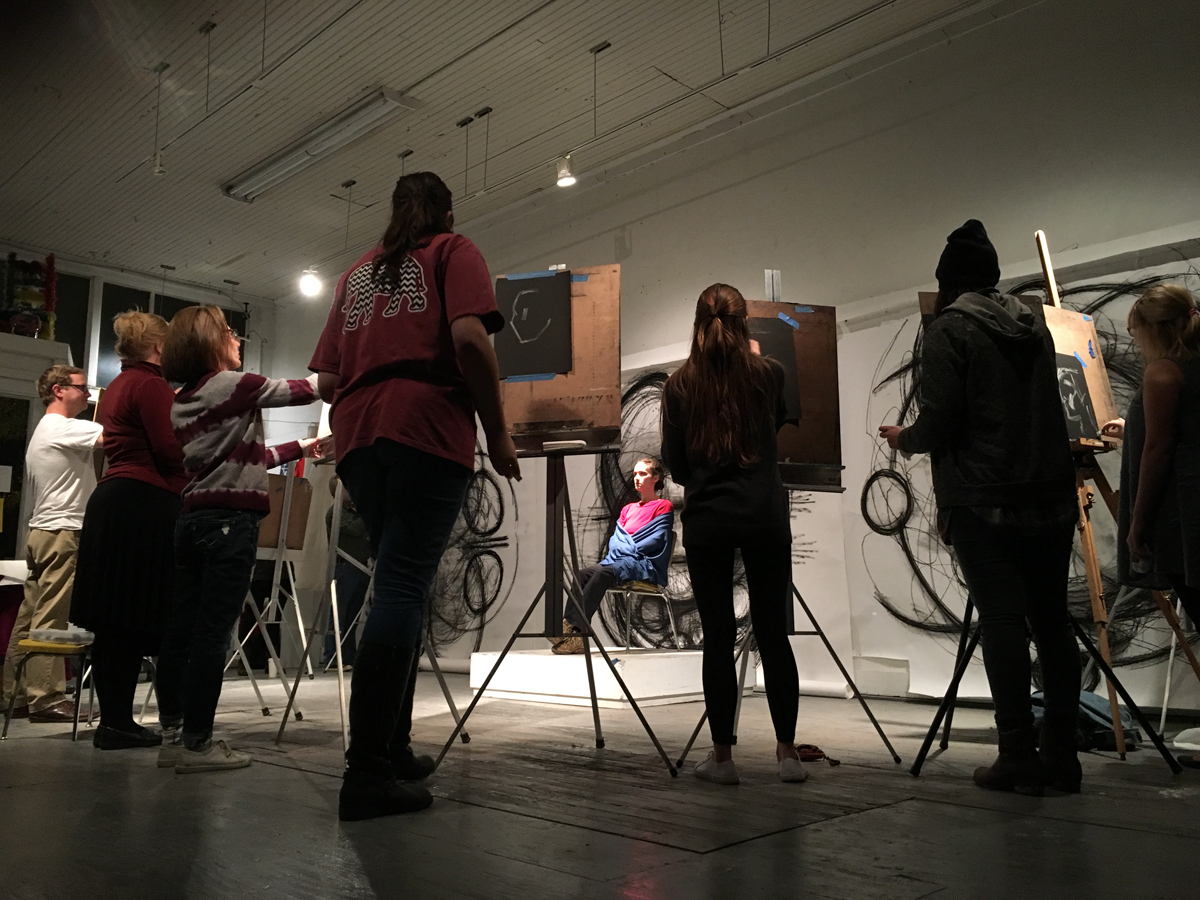 Space One Eleven is offering an ongoing figure drawing class led by artist, Andy Jordan. During the class, participants will experience the challenges and rewards of drawing from a live model. Classes will consist of short and long poses and include demonstrations, discussions and critiques. All art supplies are included in the cost of each class. All skill levels welcome!
Ages 21 and over
Drop-In Rate: $30/Class
Student Rate: $20/Class
Please note: the first Thursday of each
month is clothed portraiture for ages 16 and up

To save your seat for Figure and Portrait Drawing, please call Janna Phillips at (205) 328-0553 ext. 24.

---
Tuesday Art Talks
with Shirley Osband
Tuesdays 1:00 – 2:30 pm, January 17th – March 28th, 2017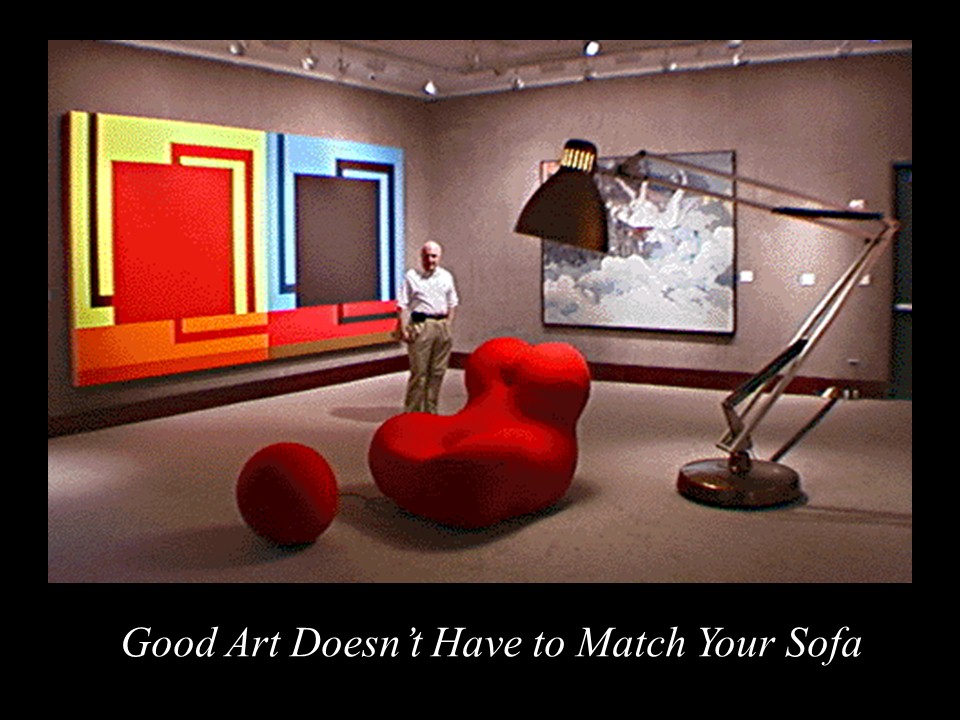 Let's Talk About Art and its History. Space One Eleven is offering an 8 week series of lectures and discussion with a focus upon a greater understanding about Contemporary Art through its recall of art's history. These discussions are led by Shirley Osband, retired Adjunct Instructor of the Art History Dept. UAB.
Ages 16 and over
Cost: $100 payable in advance or at the first meeting. Save your seat by pre-registering Today!
Click Here to Register for Tuesday Art Talks
For more information, contact Janna Phillips at (205) 328-0553 ext. 24. or jannaphillips@spaceoneeleven.org