Space One Eleven's Art in the Making program offers opportunities for adults aged 55 and better to participate in art classes taught by professional artist teachers. These classes are held for two hours, once a week for eight week sessions, and are offered in a variety of art mediums.
Art in the Making is designed to enhance quality of life through skill- based learning that brings joy, connection, improved health and well-being. The art classes are for all levels of experience whether you have no experience in the arts, or if you have past experience but would enjoy enhancing your skills or learning a new art medium in a social setting. Classes are offered in SOE's studios and culminate with public art exhibitions.
Registration closes April 19, 2017
Tuition Assistance
A limited number of tuition assisted seats are available for Art in the Making classes. You may qualify for free or reduced tuition if you have a limited budget. Please contact Janna Phillips at (205) 328-0553 ext. 24 or JannaPhillips@SpaceOneEleven.org to discuss options.
Class Offerings
CHARCOAL: Expressive Mark Making, A Painters Approach To Drawing
Instructor: Gary Chapman
Time: Wednesdays from 4:00 to 6:00 pm
Dates: May 3 to June 21, 2017
Cost: $240
Explore charcoal as the perfect drawing medium for expressive mark making!  Develop a personal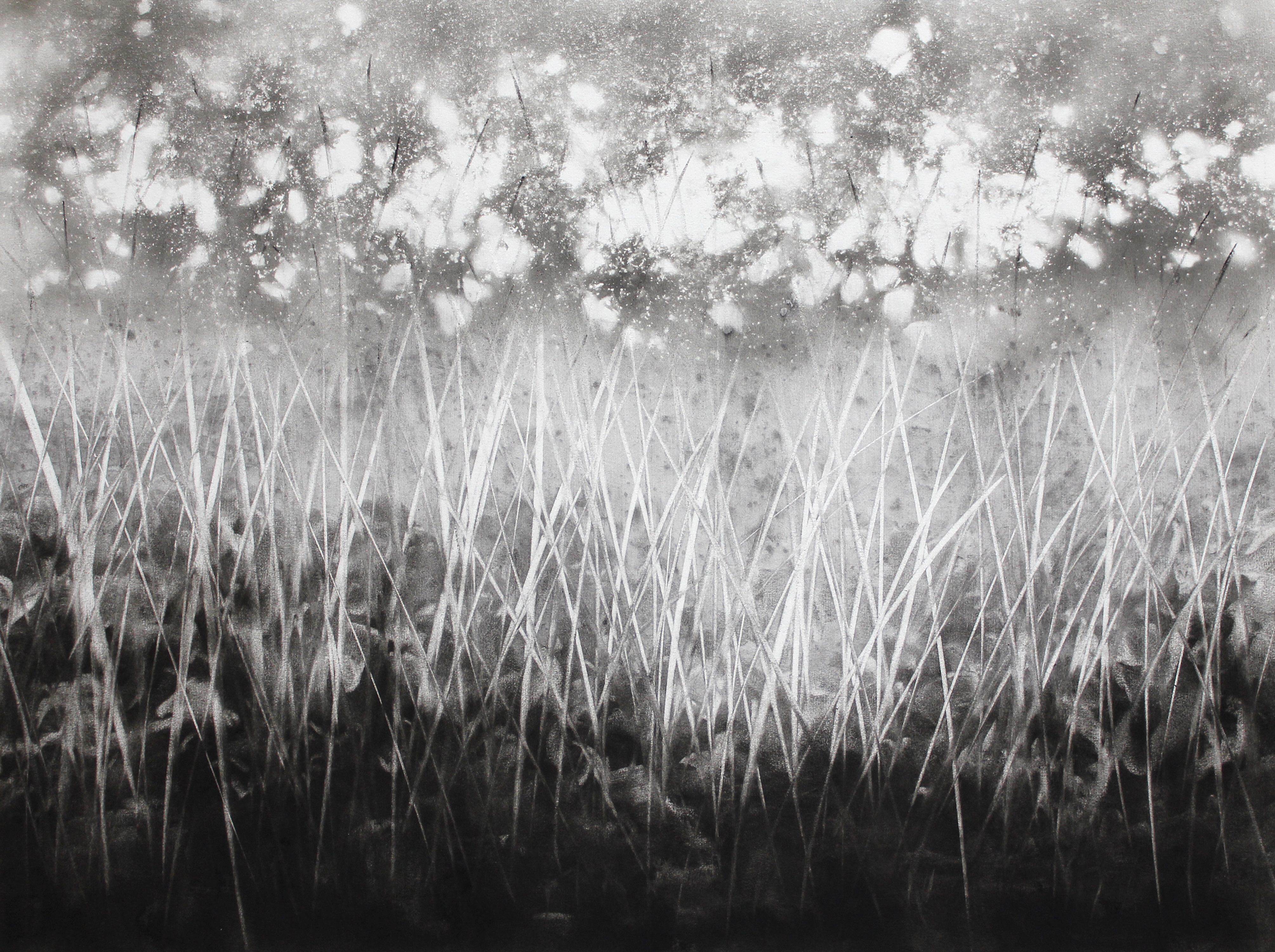 approach to loose, aggressive mark making with a combination of additive and subtractive techniques using charcoal and erasers for mark making and developing grounds. While charcoal will be the primary medium, eventually you will combine other media such as conte crayon, spray paint, ink and gesso. We will also explore various alternatives to paper especially for ink and graphite. The class will focus upon mark making as it relates to abstraction and later you may opt to explore the different ways these same techniques can be applied to observational drawing for a provocative and beautiful fusion of abstraction and realism. All levels of experience are welcome!
Register for CHARCOAL
INTRODUCTION TO DRAWING
Instructor: Martha Ann Doyal
Time: Thursdays from 4:00 to 6:00 pm
Dates: May 4 to June 22, 2017
Cost: $240
Many people think they can't draw but it is a skill that can be learned. Just as dancing or playing a sport can be learned, with practice you can use drawing skills to express what you see in the world.
Register for INTRO TO DRAWING