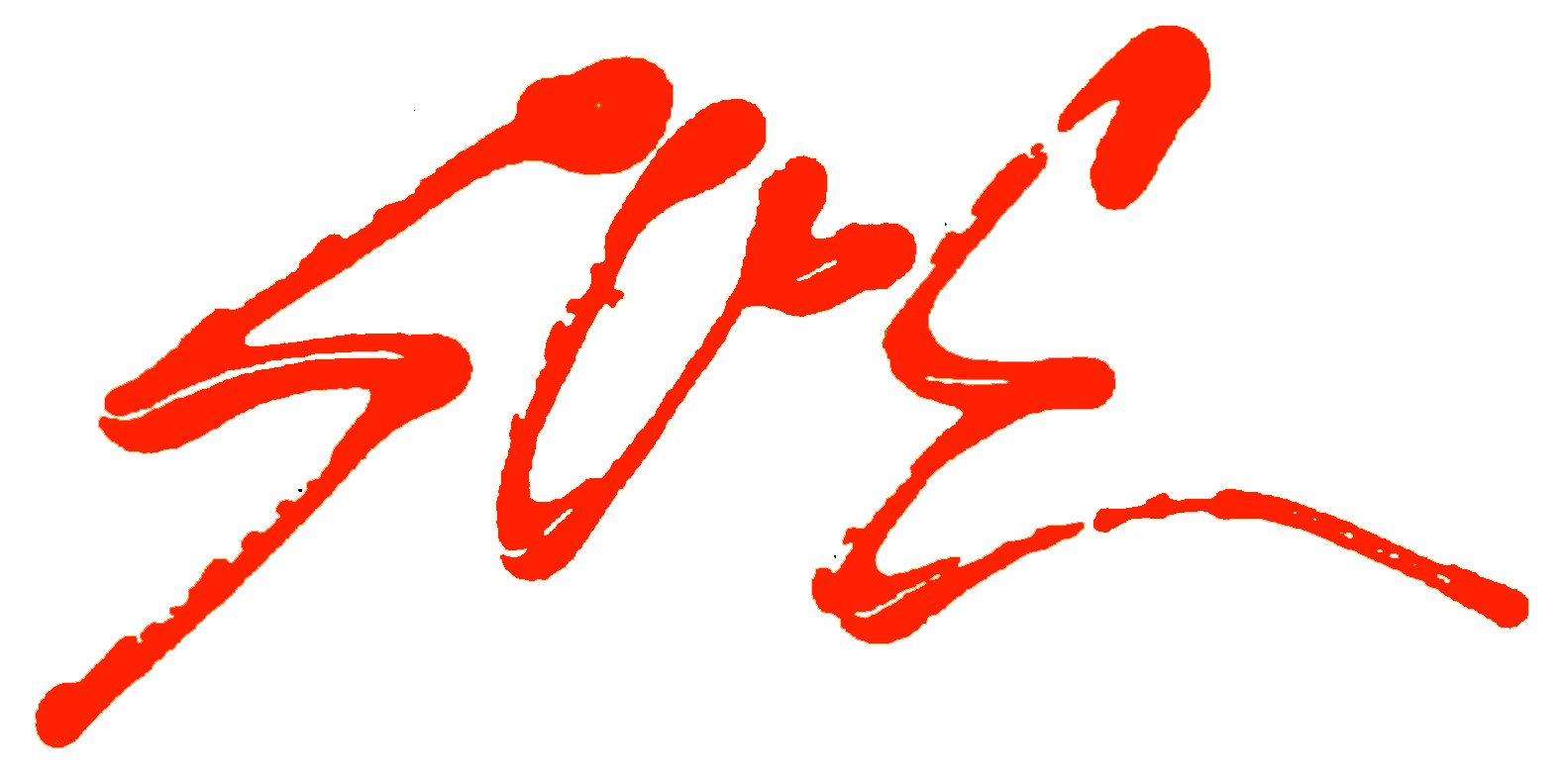 https://spaceoneeleven.org
Space One Eleven  Mentor Mentee Windows Program
Request for Proposal is closed
June, 2016
Space One Eleven's (SOE) Mentor/Mentee Windows program showcases the works of art educators and their students. Through a curatorial process, artists are selected to create art installations in SOE's storefront windows that are located on 2nd Avenue North between 25th and 24th Streets, a major entrance into Birmingham's downtown city center.
SOE invites artists to make projects based on aesthetic excellence and guided by the organizational interest in issues associated with Birmingham: Birmingham's strengths, foibles, eccentricities, contradictions, ironies, ambiguities and its historical importance – all relating to the national and international issues of our times. Exhibiting artists are encouraged to experiment and take risks.
Proposals for installations in SOE's Mentor/Mentee Windows Program are reviewed on an ongoing basis. Mentor artists may submit proposals for consideration. Proposals from mentees will not be considered. Written proposals must include an overview of the installation content, and be accompanied by images of both the mentor's and mentee's proposed installations or installation components. Mentors must provide a CV and access to an online portfolio or website. Mentees are encouraged to provide these items, if available.
Exhibiting artists will receive stipends for their time, talent and materials.
The works featured in SOE's Mentor/Mentee Windows Program must fit the following criteria:
The mentor shall have knowledge of the mentee's work and have or have had a mentor/mentee relationship.
The work shall be site-specific. Dimensions of the exhibition space are 50" wide x 80" tall x 60" deep.
Since the windows are on view 24 hours per day, daytime and nighttime lighting of the installations must be taken into consideration.
The work shall be visible to auto passengers, as well as pedestrians as far away as the sidewalk on the opposite side of the street approximately 60 feet away.
Exhibiting artists are expected to give artist talks during exhibition openings, and engage SOE's City Center Art (CCA) students during CCA class meeting times.
Please direct proposals and accompanying materials to windows@spaceoneeleven.org. Enter "Mentor Mentee Windows" into the subject line. Proposals may also be mailed to SOE at 2409 Second Avenue North, Birmingham, AL 35203. Please write "Mentor Mentee Windows" on the bottom left corner of the envelope.
This project is supported, in part, by The National Endowment for the Arts, The Elizabeth Firestone Graham Foundation, and the Alabama State Council on the Arts. Additional support comes from SOE's Board of Directors, friends of Space One Eleven, corporate and individual donors and volunteers.