Figure and Portrait Drawing
with Andy Jordan
Thursdays 6:15 – 8:45 pm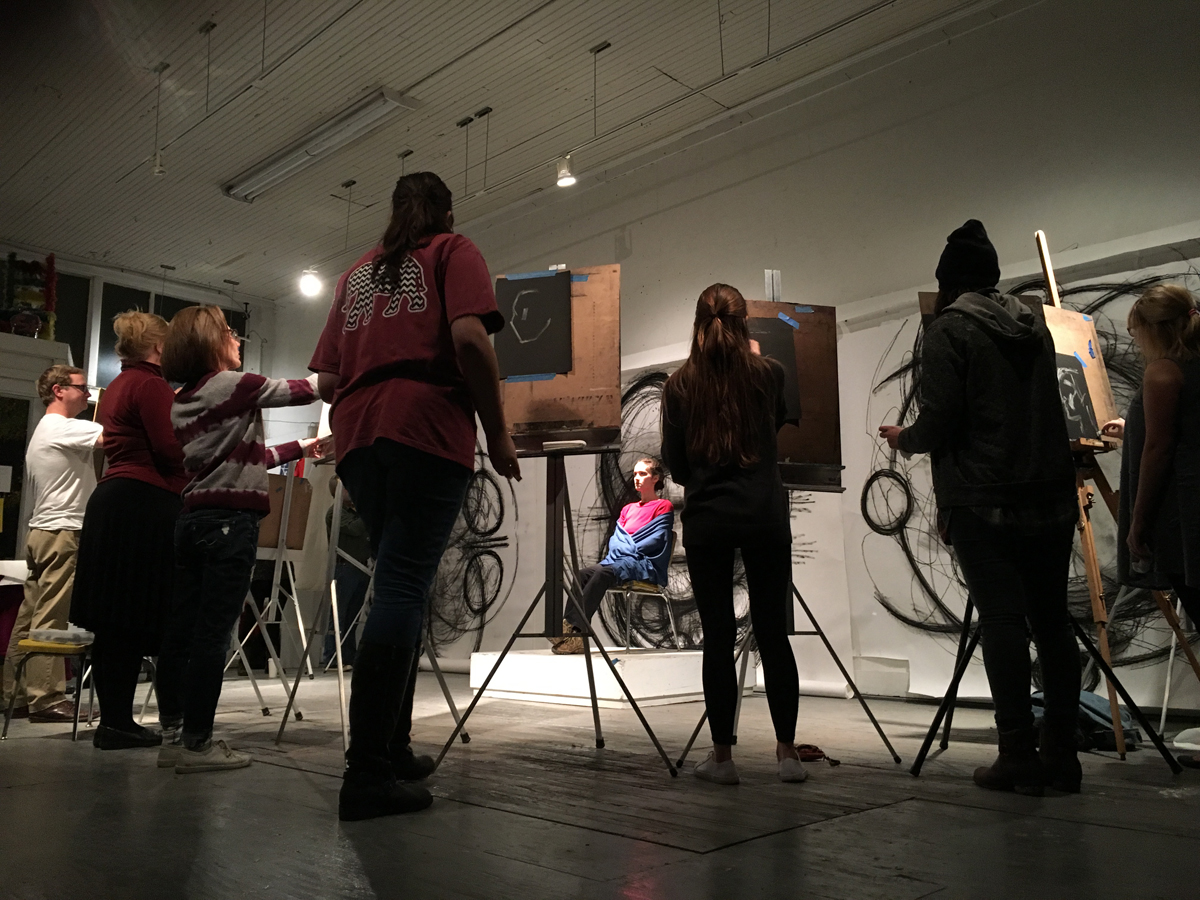 Space One Eleven is offering an ongoing figure drawing class led by artist, Andy Jordan. During the class, participants will experience the challenges and rewards of drawing from a live model. Classes will consist of short and long poses and include demonstrations, discussions and critiques. All art supplies are included in the cost of each class. All skill levels welcome!
Ages 21 and over
Drop-In Rate: $30/Class
Student Rate: $20/Class
Please note: the first Thursday of each
month is clothed portraiture for ages 16 and up

To save your seat for Figure and Portrait Drawing, please call Janna Phillips at (205) 328-0553 ext. 24.

---
Watercolor/Water-based Painting
with Dr. Mary Ann Culotta
Instructor: Dr. Mary Ann Culotta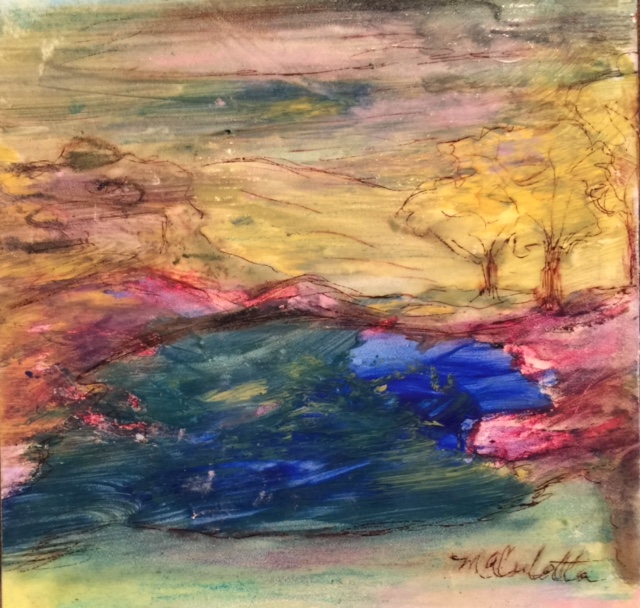 Time: Tuesdays from 4:00 to 6:00 pm
Dates: June 13-August 1, 2017 (no class on July 4th)
Cost: $180 for the 6 week class
Ages: 16 and up
This six week watercolor/water-based painting class will explore basic brush strokes and painting skills along with exciting experimental techniques. Participants will be able to choose either watercolor or acrylic paints as their medium.  The class will offer the opportunity to work in a realistic or expressionistic way using a variety of subject matter or abstraction.  There will be artist demonstrations, group interaction through critique, and individualized instruction meeting the needs of each participant's entry level of painting. Space One Eleven hopes you will join artist and art educator of Jefferson County Schools and Samford University, Mary Ann Culotta, in this relaxing and creative class!
Materials list will be provided upon registration.
---
Tuesday Art Talks
with Shirley Osband
Tuesdays 1:00 – 2:30 pm, January 17th – April 11, 2017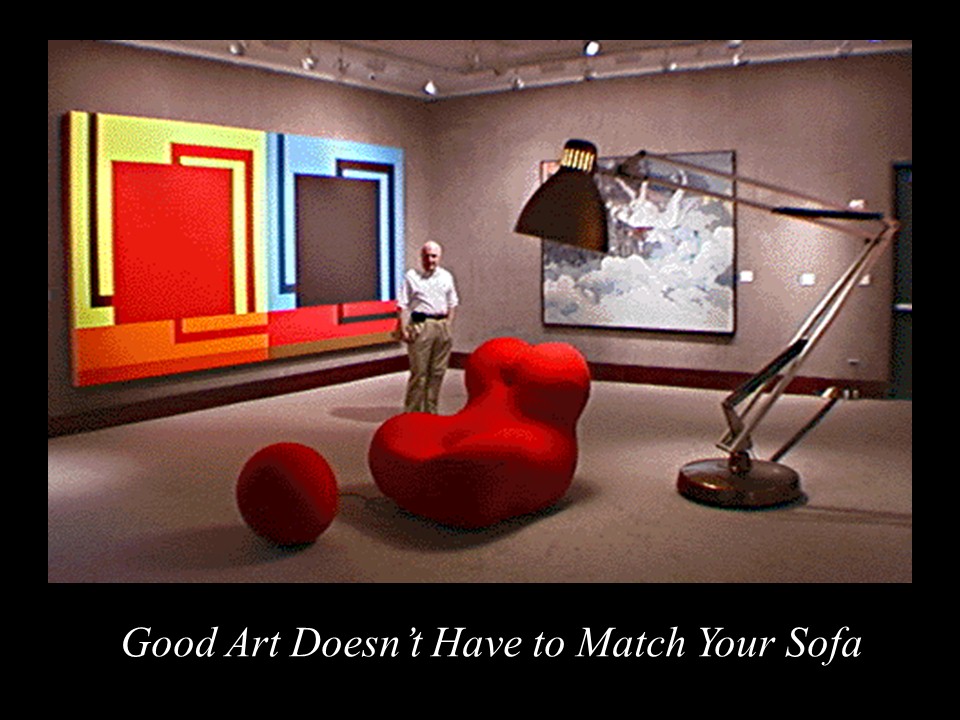 Let's Talk About Art and its History. Space One Eleven is offering an 8 week series of lectures and discussion with a focus upon a greater understanding about Contemporary Art through its recall of art's history. These discussions are led by Shirley Osband, retired Adjunct Instructor of the Art History Dept. UAB.
Ages 16 and over
Cost: $100 payable in advance or at the first meeting. Save your seat by pre-registering Today!
For more information, contact Janna Phillips at (205) 328-0553 ext. 24. or jannaphillips@spaceoneeleven.org