City Center Art teaches young artists in grades 2 through 8 the elements of art and principles of design through individually conceived projects and student collaborations. Space One Eleven's philosophy is to facilitate the needs of young artists on a concept by concept basis, providing an environment in which young artists can learn, create, explore, and forge their own path into the world of art.
Students work in a variety of mediums such as paint, clay, charcoal, and ink. In City Center Art each young artist will learn: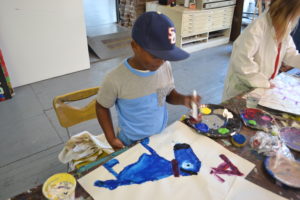 Drawing skills
Color theory
Conceptual thinking skills
Art history
How to formally evaluate their own artwork and the artwork of others
Studio maintenance
Each student will work at their own pace and improve their art making skills. Students who wish to apply to the Alabama School of Fine Arts will develop portfolios for their applications.
d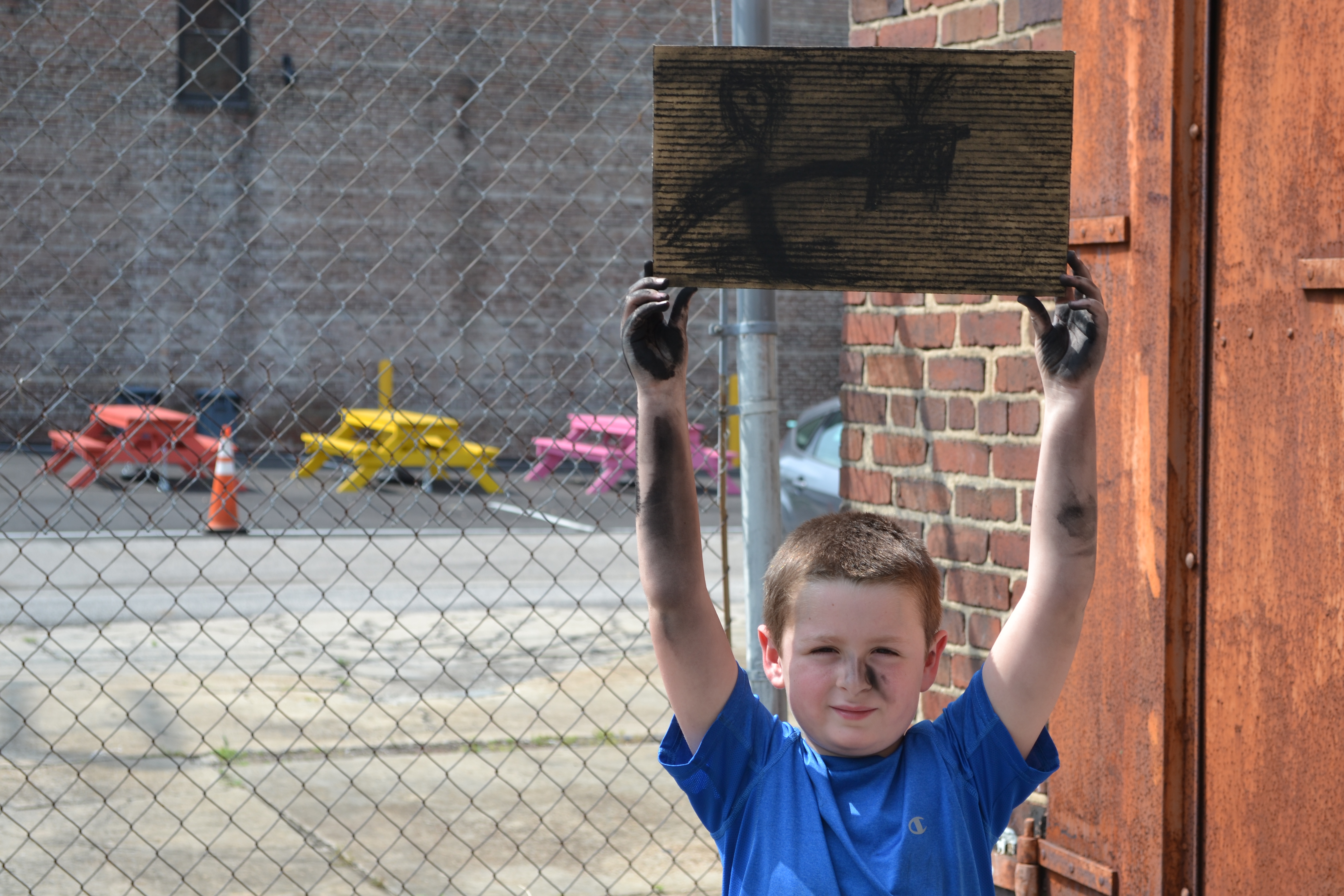 Dates, Time and Cost
January 8 through May 14, 2018
Grades 2 – 5 Mondays 4 – 6 pm
Grades 6 – 8 Wednesdays 4 – 6 pm
Cost: $405 for 15 classes.
Fees are based on a sliding scale. Families may qualify for free or reduced tuition, through the generosity of local foundations and private contributors.
Location: Space One Eleven's Studios, 2409 2nd Avenue North, Downtown Birmingham
Students are welcome to join the class at any time during the semester as long as seats are available. Class cost will be pro-rated for those who join later in the semester.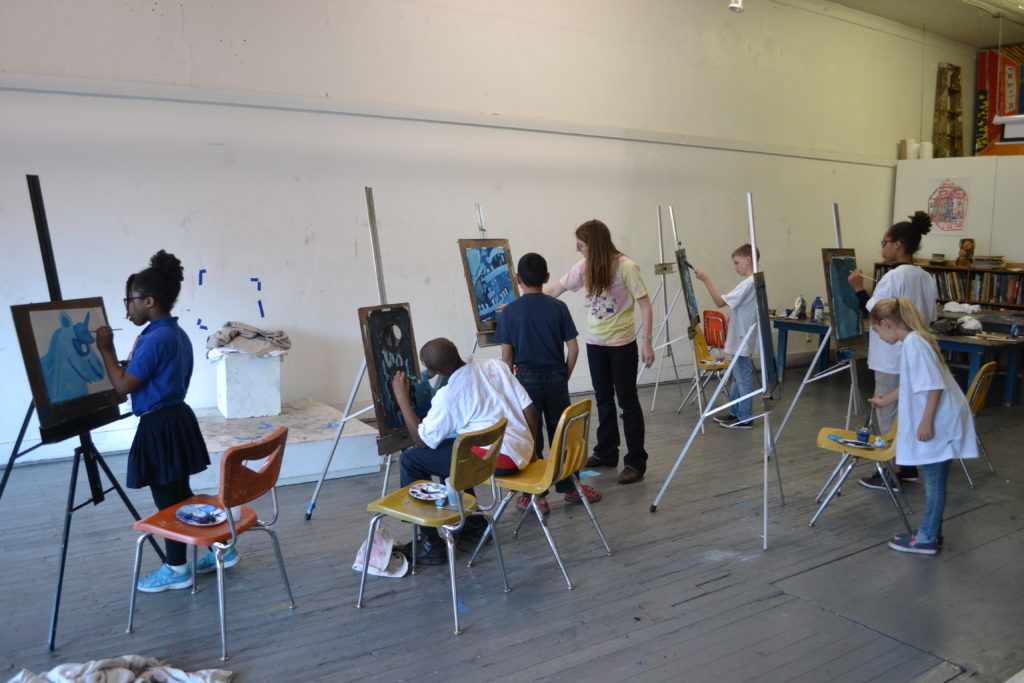 To Register
To register, complete one application per child and submit electronically, by mail, or drop it in Space One Eleven's mail slot.
Click Here to Register for City Center Art
Families will be notified of scholarship eligibility after submitting the Application for Tuition Assistance in the Registration Form.
After you have registered, please make your payment here:
---
Make a Payment